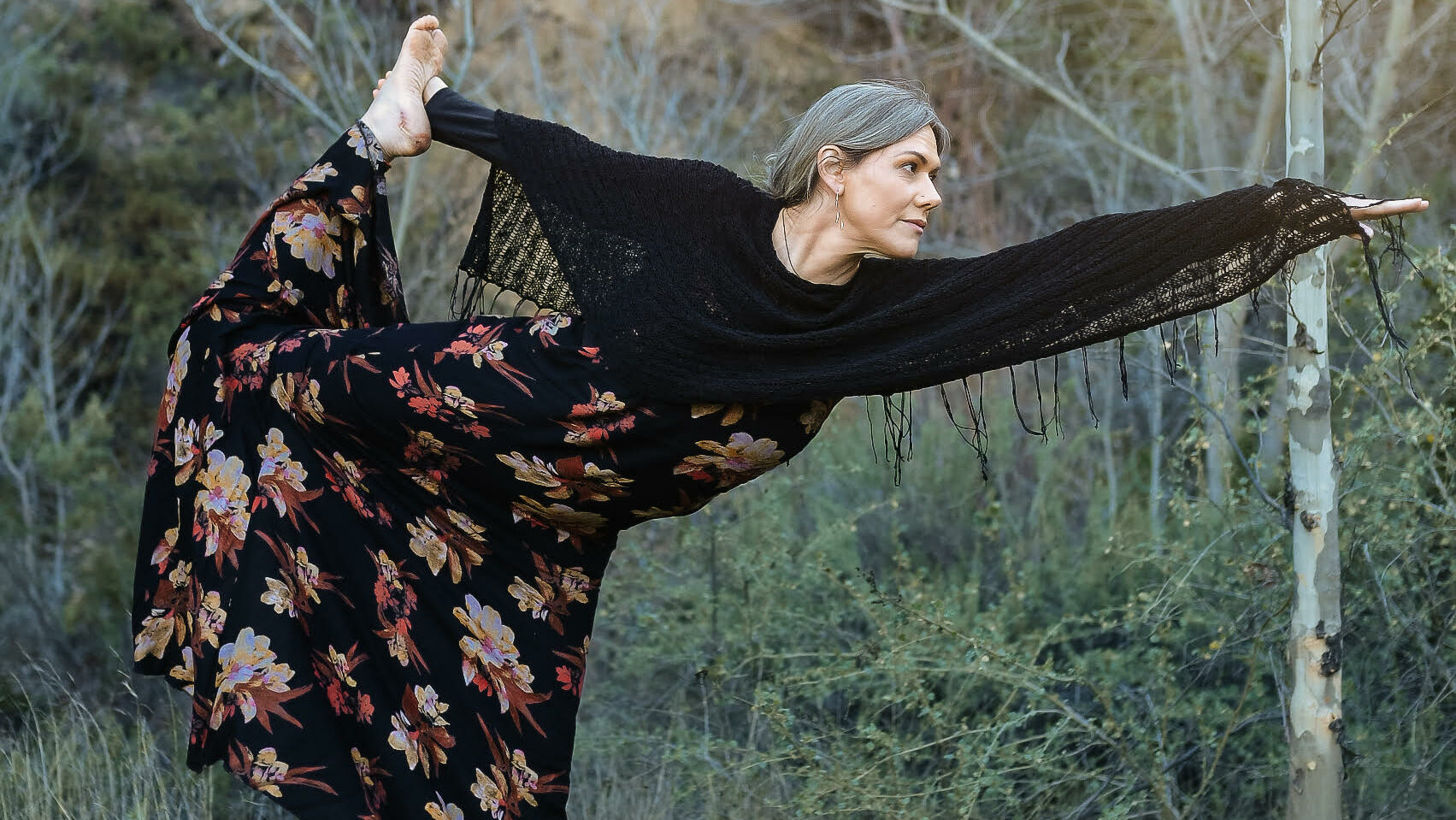 Saturday, September 30th, 9:30am-1:30pm- 
Located in Newhall, CA
Join us for a day of self-discovery and self-awareness that will give you a unique experience of practices to self-regulate your nervous system, gentle yoga movement and Somatic Experiencing® healing techniques.
Highlights:
• Begin with a a guided meditation & gentle movement practice to ground
• Participate in sharing your story in an open discussion about chronic
stress/anxiety, pain, and trauma held within the body
• Discover & Explore Somatic Experiencing practices & techniques for healing
• Learn to regulate the nervous system through a gentle Somatic Yoga Practice
Somatics, centered around body awareness, helps us break free from the grip of constant thoughts, allowing us to truly inhabit our bodies. Through deliberate, mindful movements, Somatics teaches the body to release chronic muscle tension, promoting natural, pain-free mobility.
Somatic Experiencing takes a holistic approach to address entrenched traumas within the body. By resetting the nervous system, it fosters equilibrium, resilience to stress, and a more vibrant engagement with life.
Your guide, Danica Lynch, is a certified practitioner from the Somatic Experiencing Trauma Institute. She's also an E-RYT Yoga Instructor with training in Somatic Yoga from the Novato Institute/Thomas Hanna method & Somatic Center. Join us to embrace the profound unity of "Brain, Mind & Body."
Space is limited