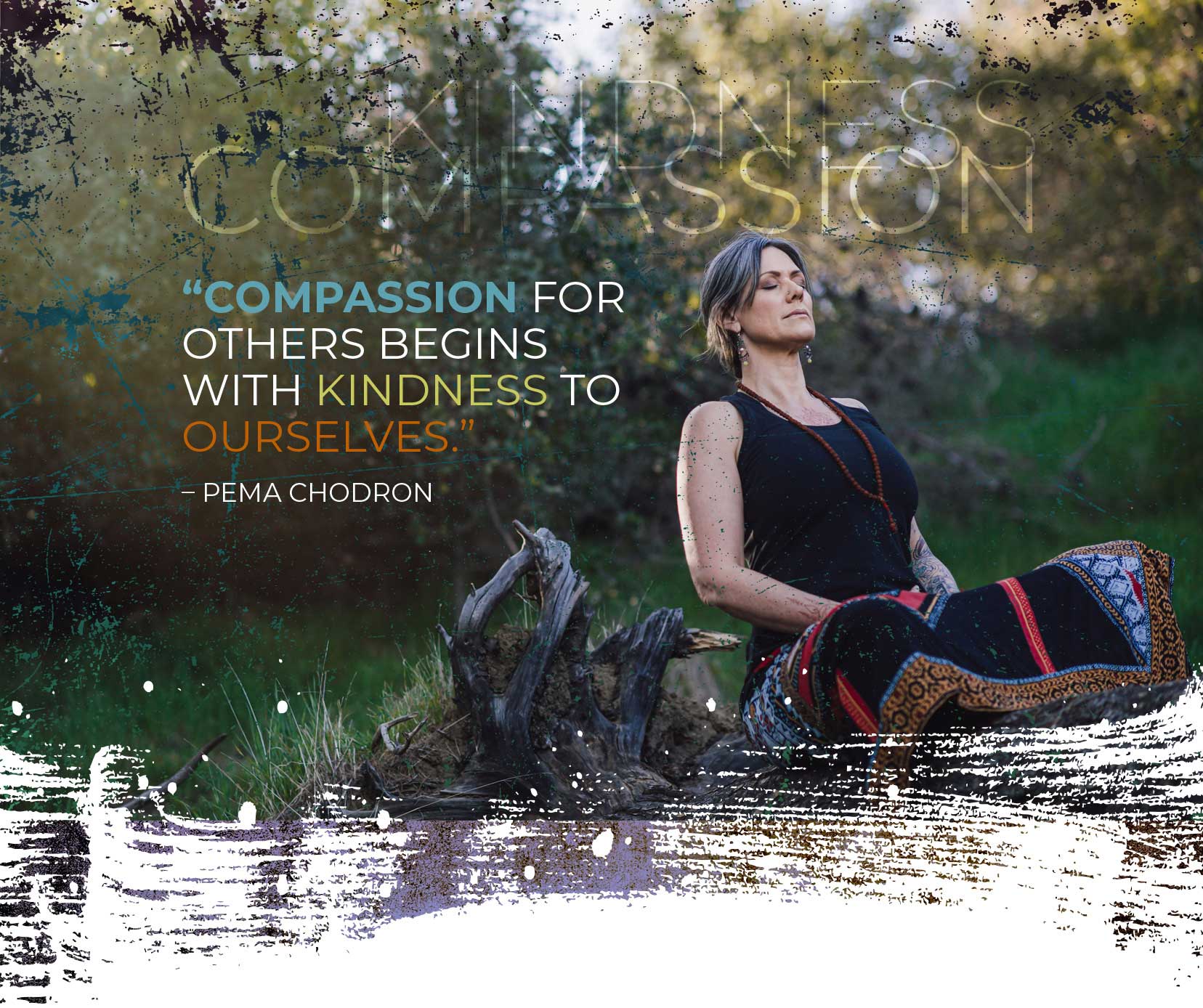 People often seek healing practices because they want to fix the parts of them that feel broken.   
But we are not broken
we are simply human.
And we cannot heal the parts of us that ache if we do not also heal our system as a whole.

Drawing from a variety of different healing modalities, I address all areas of health – physical, mental and emotional – to help you embody wellness every day.
Healing Modalities
Through customized programs, I blend the wisdom of yoga with the neuroscience of mental health education – to help students learn self-regulation and achieve a sense of physical, mental and emotional well-being.
Who I Serve
I have worked with youth and adults from all walks of life, whether they're struggling with addiction, homelessness, incarceration, life as a first responder – or just coping with the stress and trauma of everyday life.
HOW I Serve
Though each program is different and tailored to the student, my goal is always the same: to help you access your innate healing tools and wisdom, so you can serve yourself and your community with a stronger sense of belonging, purpose and compassion.