Compassion For Others Begins With Kindness To Ourselves
-Pe
ñ

a Choden
Work with Danica
Danica Lynch is an interdisciplinary Yoga Teacher, Ayurvedic Practitioner and Somatic Experiencing Practitioner known for her compassionate approach, teaching programs, community-driven advocacy, and unique integrated approach to mind-body health and wellness.  She combines education, experience and compassion, to her collaborations and work with individuals, groups and organizations to create a deeper sense of physical, mental and emotional connection.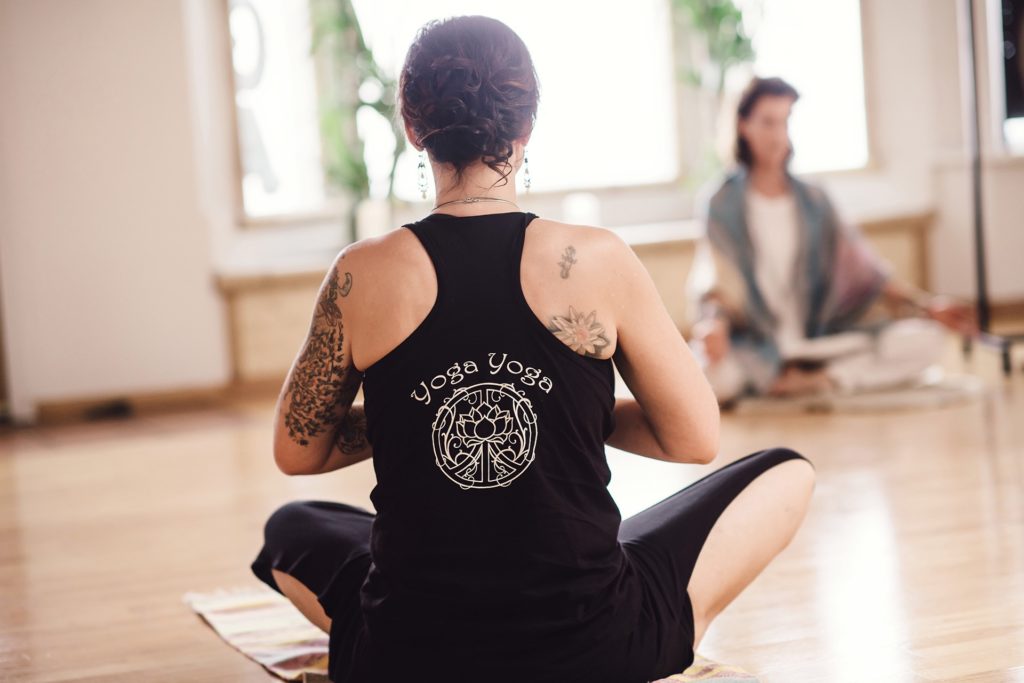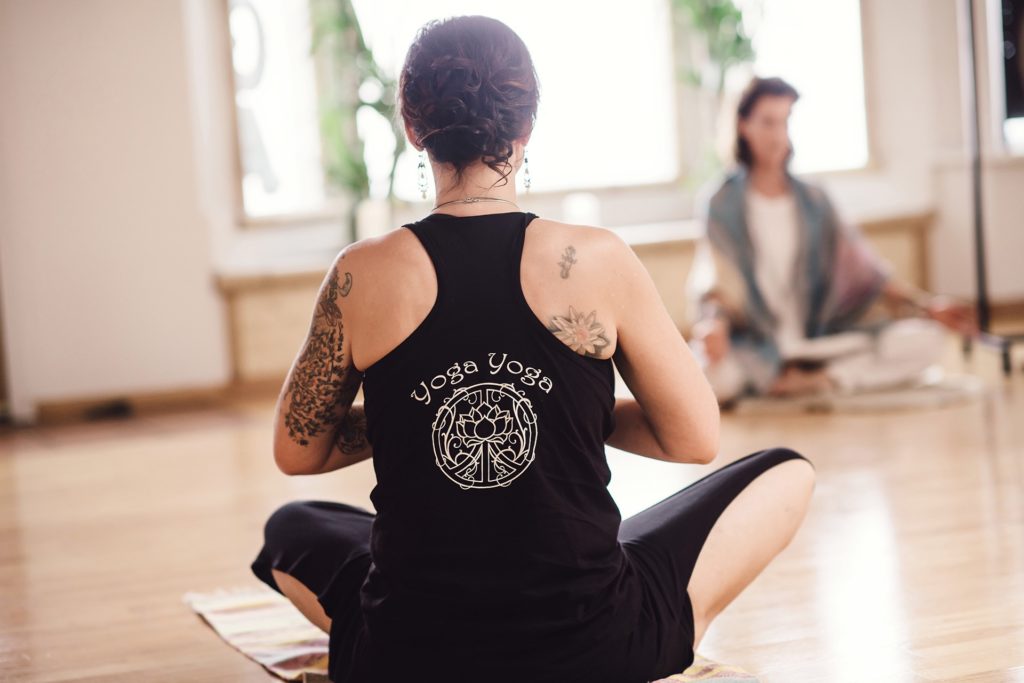 Yoga
Danica's teachings are designed to help you tap into an organic breath, connect with the subtle body, observe the conscious mind, regulate the nervous system and stir a sense of inner compassion you can take off the mat and into the rest of your day.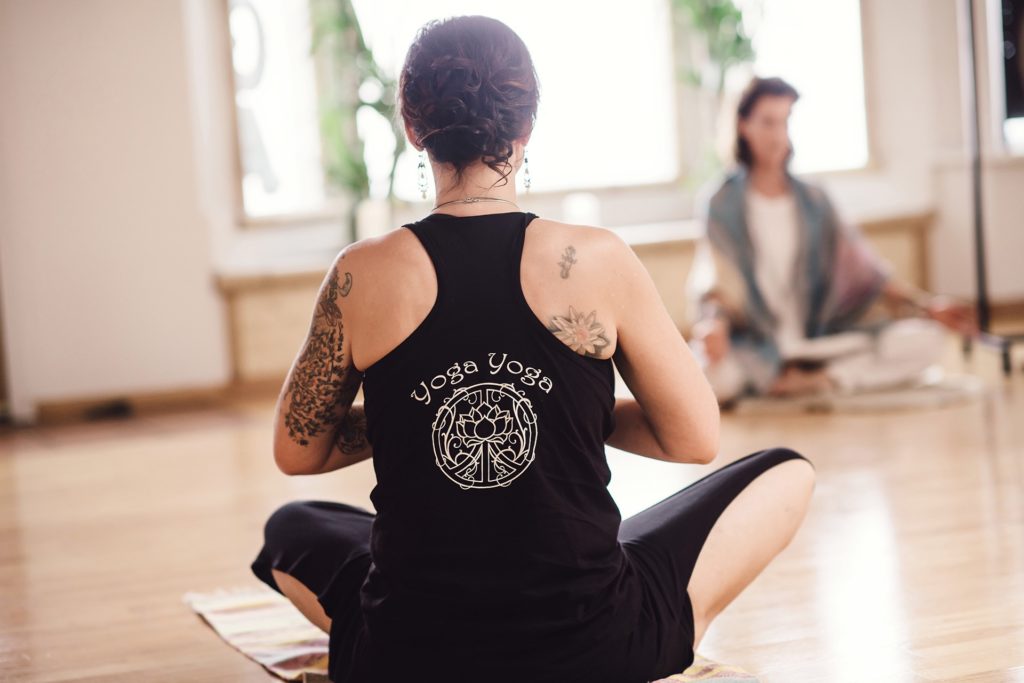 Embodying Wellness
Embodying Wellness®
is a training that integrates the wisdom of Somatic Experiencing® with yoga and meditation. We discuss the mental and physical benefits of scientific research, holistic health, how to strengthen the nervous system, why the mind-body connection is essential to healing trauma, and more.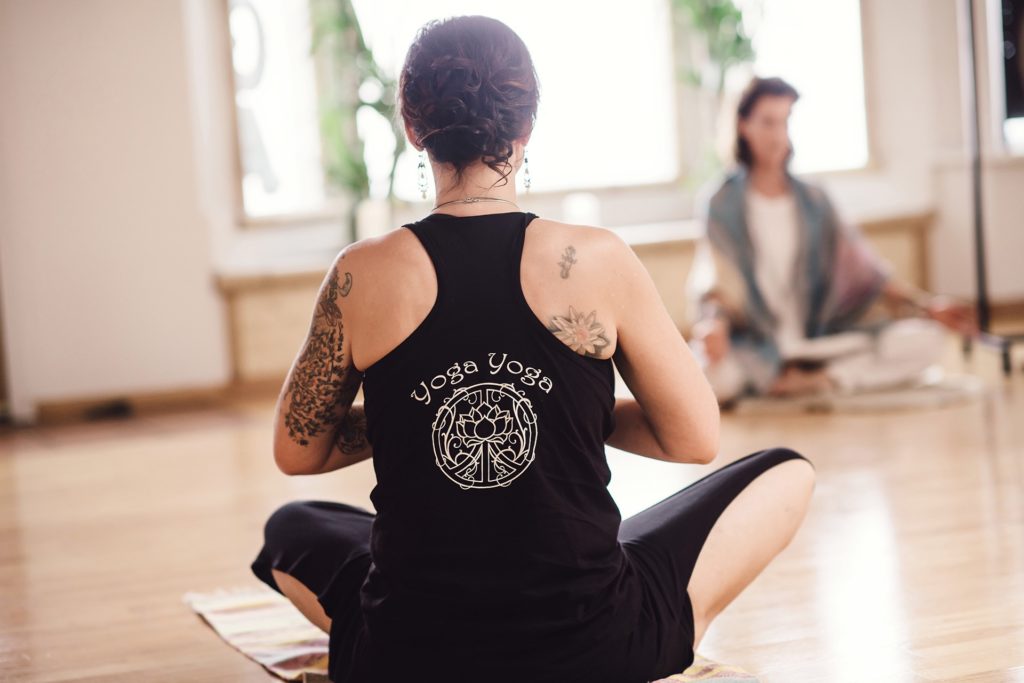 Somatic Experiencing
 Somatic Experiencing is one of the most comprehensive body-oriented modalities that helps heal traumatic events and stress disorders.  Learn to tap into your body's natural healing abilities, regulate your nervous system, and return to a state of present awareness.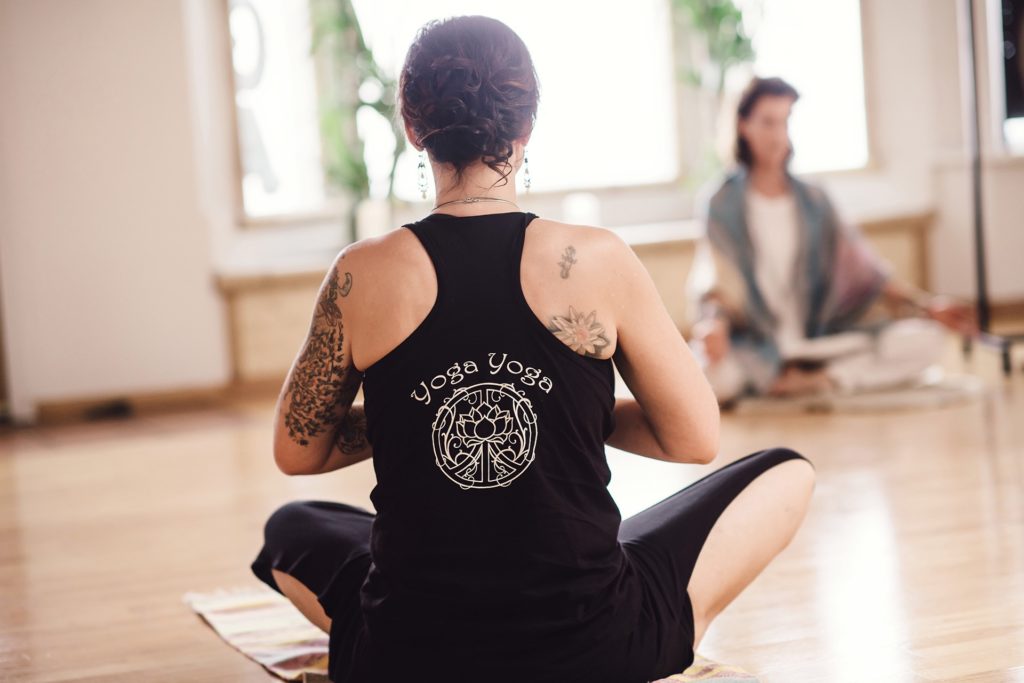 Ayurveda
Why Ayurveda? Danica serves as an Ayurvedic Practitioner, teaching and training people to live a healthier, more balanced holistic lifestyle.